Presented by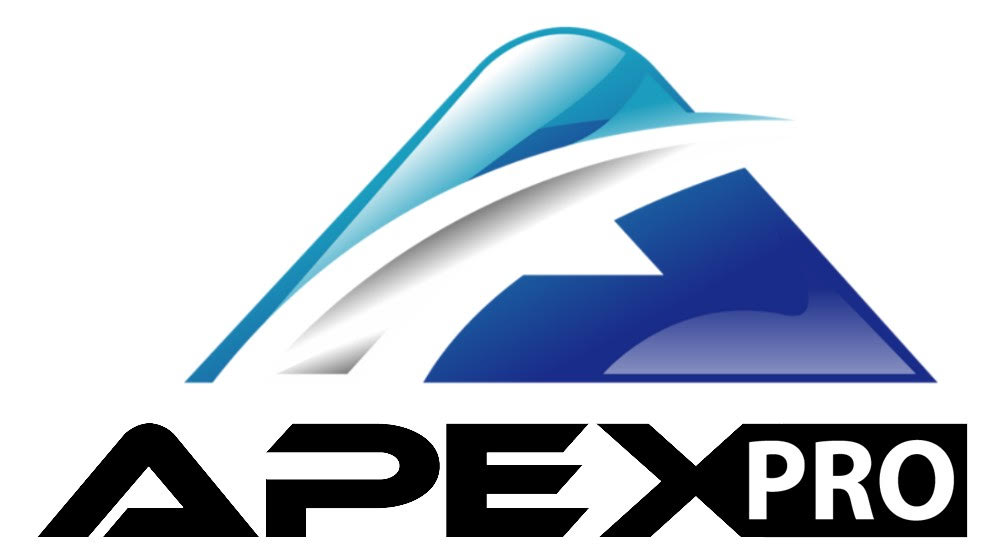 Welcome to the Road Atlanta Advanced Driver Event
Join us at the 2017 Atlanta Historics with our newest partner APEX Pro as we present the JTI Advanced Driving Event at Road Atlanta featuring Pirelli World Challenge driver Andrew Rains and IMSA Prototype Challenge driver Robby Foley. We are really excited to be able to present this event during the Atlanta Fall Historics event put on by Historic Sportscar Racing (HSR) at Road Atlanta on September 15-17.
There will be (4) 30 minute sessions on track each day with a classroom style driving clinic each morning from 8-9AM. Andrew Rains and Robby Foley will be conducting the advanced driving clinic. Andrew and Robby will also hold a daly class on the APEX from 11-12 to explain ow it works and answer any questions. We will have the APEX Pro for rent and for sale on site. If you are not familiar with the APEX, it determines the peak performance limit that can be achieved at any point on the track and displays your performance against that peak limit. The focus of the clinic will be how you can use the APEX's real-time feedback to improve your driving, lower your lap times and optimize your decision making. Check out their website here.
Come join us at Road Atlanta, learn advanced driving techniques from a couple of pro drivers, and fine tune your driving with Just Track It and the APEX with the HSR as a backdrop. Don't miss out on what will be the most memorable event on our calendar for 2017!
There are a limited number of total spots. When registering, if it does not show any available space you will be put on the waiting list.
Event details will be updated and emailed to participants 2 weeks before the event.
Drivers will receive credentials to enter the track during the course of the weekend and can also enjoy the HSR event at no additional charge. Camping must be arranged through HSR and will incur a camping fee payable to HSR. Camping in the paddock (no power) is free. Paddock space will be available on a first come basis.
IMPORTANT NOTE: This event is only open to drivers with verifiable experience driving in HPDEs with passing anywhere rules or race licensed drivers. If you have driven with us in Advanced or have had several events in Intermediate 2, you are approved to register. If your experience is with other groups, you must supply us with your driving experience in the registration or via email.