Presented by
Run group format
Novice will include both instructed drivers and solo drivers as follows  

Novice-instructed for drivers with 0-4 events +/-

 

Novice-Solo 4-6 events +/-
Intermediate 1 for drivers with 6-12 events +/-
Intermediate 2 for those drivers with 13-15 events +/- working on becoming advanced drivers. In this group we will feature passing anywhere with a point by.
Advanced is for highly experienced drivers with 25+ events. In this group drivers must be able to maintain speed through the corners and never hold up a faster driver regardless of where on the track.
Event details
Open to licensed drivers age 16 or older (under 18 requires accompanying parent
All experience levels welcome
SA2010 or newer rated helmet required
Convertibles must have roll over protection – see Car and Driver Requirements for details
Open cockpit cars such as Radical, Sports Racers, Arial Atom, Exocet must use arm restraints
Completed tech inspection form is required
Event runs rain or shine, hot or cold
Passengers are allowed (16 or older)
Sessions will run from 8am-5pm with 1 hour lunch break
Sound limit at Barber is 101dB measured from a fixed location
Camping will only be available in Lot G at no additional charge (no electric hook ups)
Electrical hook ups will be available in the paddock for a fee payable to the track
Host Hotel is the Hampton Inn Leeds. Call 205-702-4141 and ask for rate code JTR ($105/night)
Event cost is $399 per driver
Novice-Instructed requires an additional instructor fee of $75
Share your car and drive time with a co-driver for $100 extra (only available for Intermediate 1, 2, and Advanced)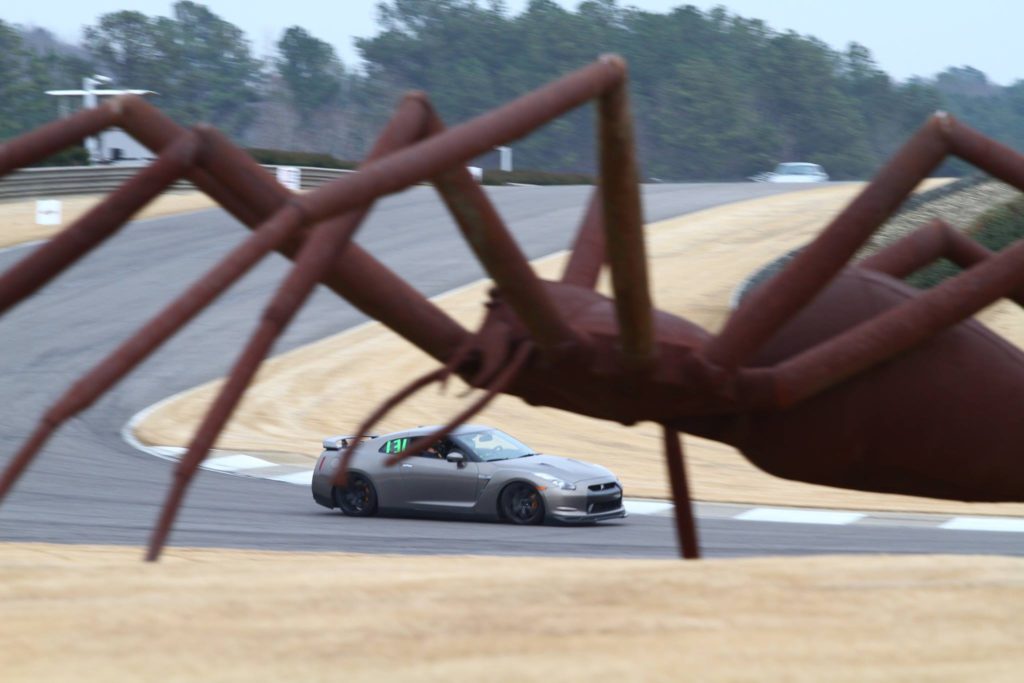 Cancellation info
If you cancel more  than 14 days before the event, you can get a full refund or a credit toward a future event.
If you cancel 8-14 days before the event, you can get a full credit towards a future event or a refund minus a $50 cancellation fee.
There are no refunds or credits available for cancellations made 7 or fewer days before the event.