Presented by

and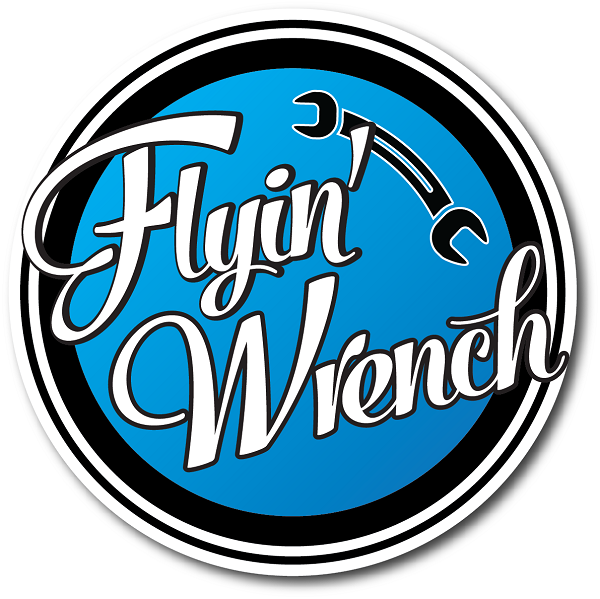 The details are as follows:
Event cost is $250 per driver
Gates and Registration open at 6:00AM
Drivers meeting at 8:15AM
On track sessions 9AM – 5PM with an hour break for lunch
Novice, Intermediate 1, Intermediate 2 and Advanced
All passing by point by only
See the Car and Driver Requirements for info on allowed convertibles
SA2010 or newer helmets required
Drivers must be 16 years or older with valid state issued drivers license
Passengers are allowed
All vehicles will require a completed tech form to participate
Event is held rain or shine
Vehicles must meet the 98dB at 50′ sound limits as explained on the AMP website. This is usually only an issue for open race exhaust systems
Share your spot with a co-driver for only an additional $75 (alternate drivers in the same group sharing car). No co-drive option for Novice-Instructed drivers.
Cancellation info – If you cancel more than 14 days before the event, you can get a full credit towards a future event or a refund. If you cancel 14 – 7 days before the event, there will be a $50 cancellation fee. There are no refunds or credits available for cancellations made 7 or fewer days before the event.