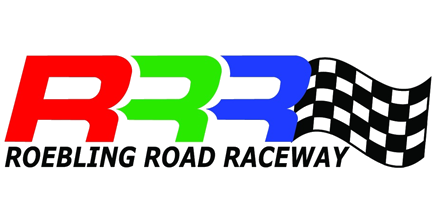 Presented by

and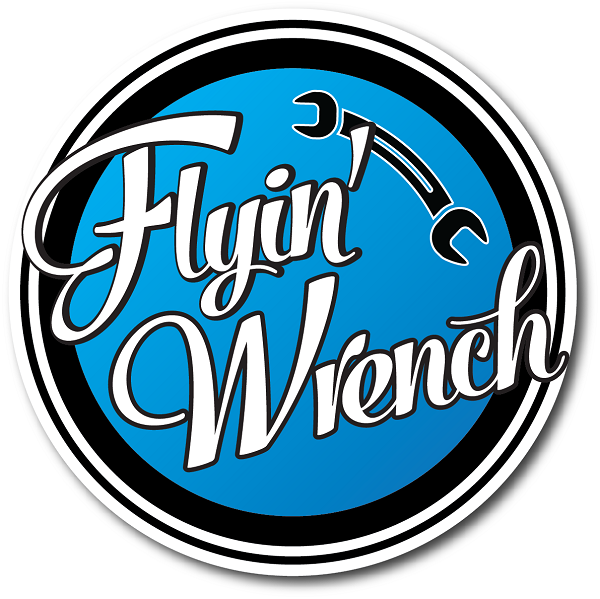 This event will include the traditional Just Track It end of year party on Saturday night. While we still have 2 events after Roebling, this is our chosen venue to celebrate yet another great season (number 6) for Just Track It. We will have a dinner at the track on Saturday night along with soft drinks, beer and wine included in the registration fee. We will also have giveaways at dinner.
SA2010 rated helmet required
Drivers must be 16 or older with a valid drivers license
Convertibles must have roll over protection – please see Car and Driver Requirements for details.
Event runs rain or shine
All experience levels welcome
Sound limit at Roebling Road is 103dB measured from a fixed location
Host hotels can be booked online – see the list here
Check in at the track will be available from 5pm-8pm on Friday and at the track the morning of the event beginning at 6am
You can drop off trailer/car/equipment on Friday after 5PM
Roebling Garages are available on a first come basis at the track – $60/day at the gate.
Camping will be available for a fee of $15 for a camper or $5 per person for tent camping per night
Drivers meeting will be at 8AM
First group on track beginning at 8:30AM
Cost $275 per driver – full weekend and includes dinner at the track Saturday night
Share your spot with a co-driver for a small additional fee (alternate drivers in the same group sharing car). Not available for Novice-Instructed registrations.
REGISTER HERE – registration for this event is now closed.
Cancellation info – If you cancel more than 14 days before the event, you can get a full credit towards a future event or a refund. If you cancel 14 – 8 days before the event, there will be a $50 cancellation fee. There are no refunds or credits available for cancellations made 7 or fewer days before the event.
You can subscribe to the Just Track It email bulletin by clicking on this link.