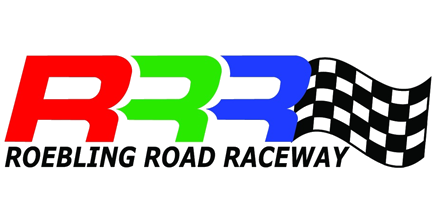 presented by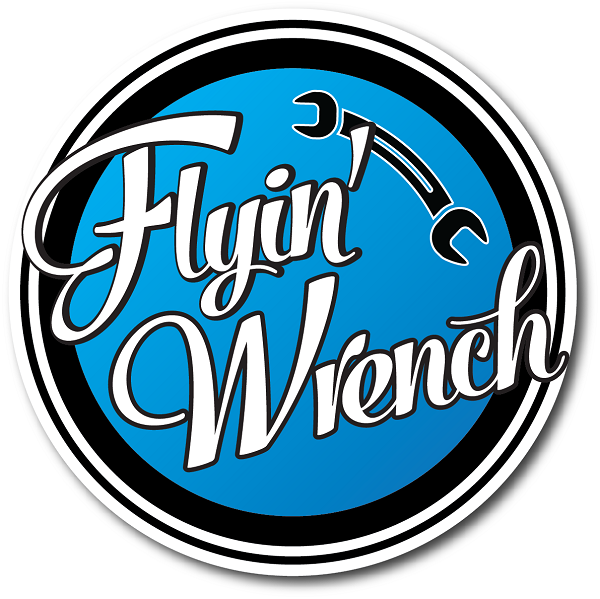 and

SA2010 rated helmet required
Drivers must be 16 or older with a valid drivers license
Convertibles must have roll over protection – please see Car and Driver Requirements for details.
Event runs rain or shine
All experience levels welcome
Sound limit at Roebling Road is 103dB measured from a fixed location
For hotel deals check out this link
Check in at the track will be available from 5pm-8pm on Friday and at the track the morning of the event beginning at 6am
You can drop off trailer/car/equipment on Friday after 5PM
Camping will be available for a fee of $25 for a camper or $10 per person for tent camping per night
Drivers meeting will be at 8AM
First group on track beginning at 8:00AM
Cost $275 per driver – full weekend
Novice-Instructed must add the $75 Instructor Fee
Single day registrations available except for Novice-Instructed drivers
Share your spot with a co-driver for an additional fee (alternate drivers in the same group sharing car)
Car and Driver Requirements
REGISTER HERE – This event is sold out. Please check out our other upcoming track days.
Cancellation info – If you cancel more than 14 days before the event, you can get a full credit towards a future event or a refund. If you cancel 14 – 8 days before the event, there will be a $50 cancellation fee. There are no refunds or credits available for cancellations made 7 or fewer days before the event.
You can subscribe to the Just Track It email bulletin by clicking on this link.