presented by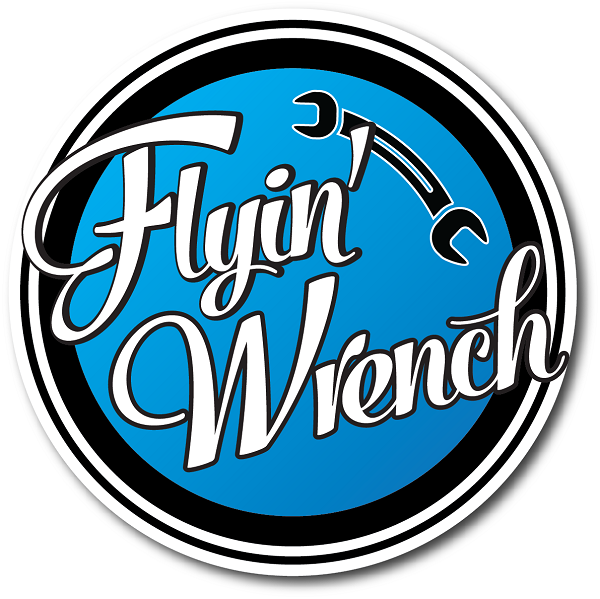 and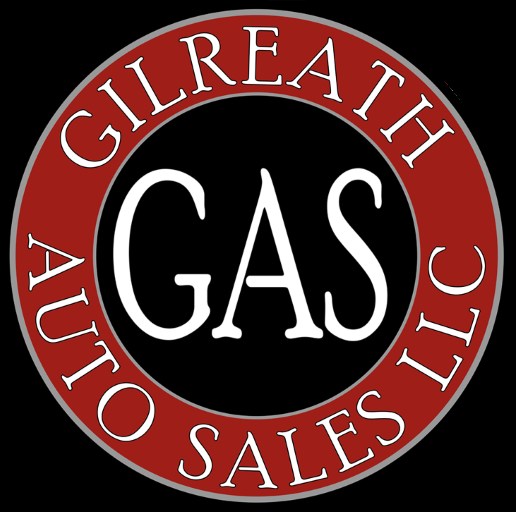 A Lap Around The Firm:
SA2010 rated helmet required
Drivers must be 16 or older with a valid drivers license
Convertibles must have roll over protection – please see Car and Driver Requirements for details.
Event runs rain or shine
All experience levels welcome
Host Hotel – Best Western Starke – $89.99/night – ask for the group rate/Firm rate 904-964-6744
Other lodging options at https://gorally.com/lodging-airports/
Cost $274.99 per driver – full weekend
Novice-Instructed must add the $75 Instructor Fee
Single day registrations available except for Novice-Instructed drivers
Share your spot with a co-driver for an additional fee (alternate drivers in the same group sharing car)
Car and Driver Requirements
Schedule – tentative
Cancellation info
If you cancel more than 14 days before the event, you can get a full credit towards a future event or a refund minus the PayPal processing fees of 2.9%. If you cancel 14 – 8 days before the event, there will be a $50 cancellation fee and the refund will be minus the PayPal processing fees of 2.9%. There are no refunds or credits available for cancellations made 7 or fewer days before the event.
PayPal refund policy was recently updated. They no longer credit back their processing fees.
You can subscribe to the Just Track It email bulletin by clicking on this link.