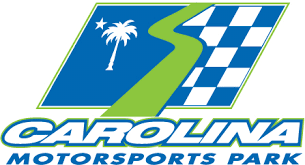 Presented by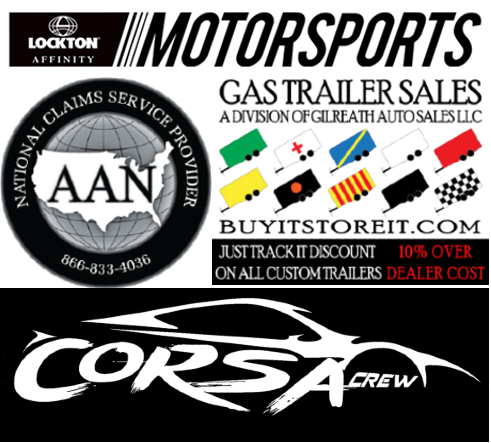 Weekend cost is $449.99 per driver
Novice, Intermediate 1, Intermediate 2 and Advanced
All passing by point by only
See the Car and Driver Requirements for info on allowed convertibles
SA2015 or newer helmets required
Drivers must be 16 years or older with valid state issued drivers license
Passengers are allowed for solo approved drivers
All vehicles will require a completed tech form to participate
Event is held rain or shine
Tent camping is free.
Reserved RV space with 30AMP service for an additional fee
Garage space available for an additional fee
Share your spot with a co-driver for an additional fee (alternate drivers in the same group sharing car).
Host hotel is the Hamton Inn Camden, SC – book online on hamptoninn.com and use group code JTI for the $159+tax nightly rate. Only 30 rooms in the room hold so don't wait too long.
Electric Vehicle and Alternative Fuel Vehicle information – CMP does not allow electric or alternative fuel vehicles on track due to the amount of water required to extinguish a vehicle fire in case of an incident. This is a new CMP policy.
The following information is being shared with Just Track It members on behalf of Lockton Affinity, LLC, a licensed insurance producer.  Any recommendation or advice provided is based upon the opinion of Lockton Affinity, LLC and not Just Track It.
Track Day insurance you can purchase up until the moment you drive on the track. 
Cancellation and Refund info
When registering and submitting payment, please note that if you cancel more than 14 days before the event, you can get a full credit towards a future event or a refund minus the ~5% processing fee that is retained by Square/Clubregistration. If you cancel 8-14 days before the event, there will be a $125 cancellation fee or you can get a full credit towards a future event. There are no refunds or credits available for cancellations made 7 or fewer days before the event.
Clubregistration will allow you to make a payment when registering for a closed run group. If you register for a closed (full) run group and you submit payment and we cannot confirm you, we will give you a refund minus the processing fee or give you full credit towards a future event.