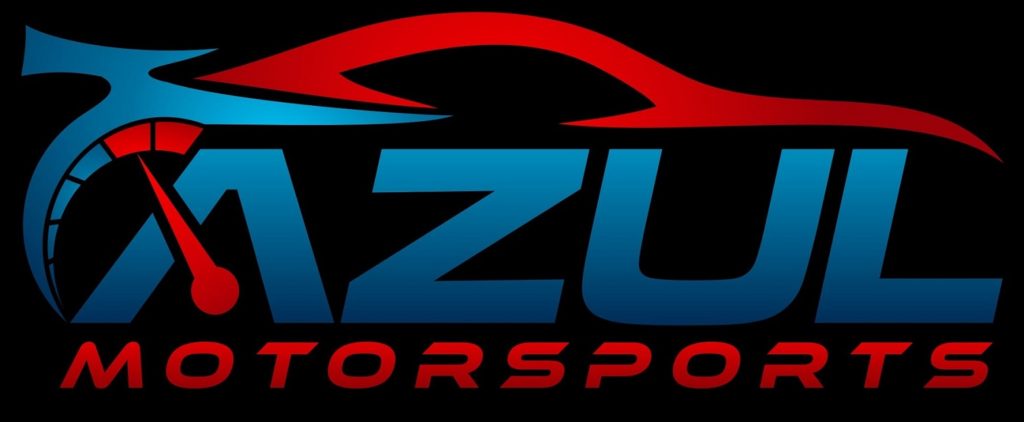 Azul Motorsports offers certified and safe Ride-Along and Arrive-and-Drive Programs in one of our blazing race cars. Packages include a ride in either our Spec Miata race car or C7 Corvette. Additionally both vehicles are available as a turn key arrive and drive package at all the Just Track It Atlanta area events including Atlanta Motorsports Park and Road Atlanta.
If you want to impress clients, or reward your people, stop going to the golf course, or attending forgettable dinners…get them on the track with Azul Motorsports! We create race car ride along experiences with up to 30 cars on the track, at the same time. Which is a great way to impress clients or promote team building in an organization.
Impress clients, enhance your brand, call Azul for a motorsports plan!
Offer
Save 10% on most everything with Azul Motorsports. Contact Azul and mention you are a Just Track It driver
888-452-4012
Info@AzulMotorsports.com
www.AzulMotorsports.com